IN YOUR ELEMENT AT OUR FISH MARKET
Restaurant Gordal organizes a Spanish Fish Market oas a returning event. With good weather, the Gordal Chefs will light up the Green Egg barbecue on Gordal's rooftop terrace where you will enjoy different fresh fishes from Schmidt Zeevis, Spanish garnitures, Catalan sparkling wine and spectacular sunset views!
Check out our flyer for the previous Fish Market here.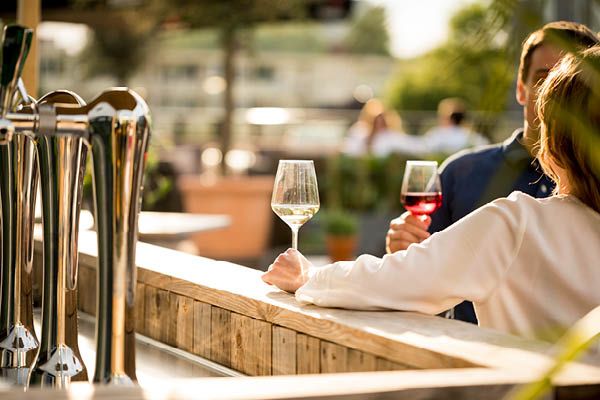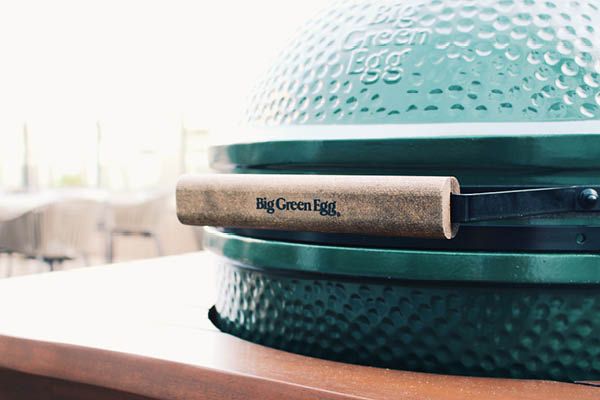 When the weather is less good, the Fish Market will be organized in the Gordal restaurant where the Spanish tune is always on and you can enjoy the view of the different activities happening on the Gelderlandplein in Amsterdam Zuid.
With good weather, the Gordal chefs will light up the Big Green Egg on the rooftop terrace where they will roast different kinds of fresh fish. Together with our supplier, Schmidt Zeevis, we will make sure you get the best quality products.
Monday - Sunday

08:00 AM - 11:00 PM